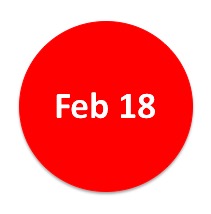 … literally – when you sit up at 2:00 am, bleary-eyed with your wide-awake, jet-lagged 3 year old playing some stupid game or another and you wonder "why exactly am I doing this to him, could somebody please remind me! Couldn't we have just gone to Disney Land or Florida?" and of course the answer is "no, we couldn't have – that just wouldn't be us!" – but a bit of doubt remains.
We left Merida at 6:00 am on Saturday and now it's the dark hours between 2 and 3 am in Mumbai Tuesday morning. Since we have had a stop-over in Mexico City and JFK and well as less than 24 hours in Vienna which we spent staying with friends and then another flight to Mumbai where we arrived a few hours ago. Merida feels so distant it's almost unreal – but for Max who keeps ordering Horchata, the quintessential Mexican drink, only to learn to his great disappointment that neither Italian restaurants in Vienna, nor Hotel restaurants in Mumbai serve anything even remotely resembling an Horchata.
Max was a real trooper. I don't think there are very many kids who would take a 1 ½ hour flight followed by a 4 hour flight followed by a almost 9 hour flight followed by an almost 90 Degrees Fahrenheit drop in temperature followed by a wide-awake night and another 7 hour flight followed by a roughly 80 degrees increase in temperature as well as max did. Mind you, we had our melt-downs and fights but nothing like I expected and now there is only one more flight of about 2 hours tomorrow and then this trip from hell is over – by far the worst stretch of our vacation.
Our little guy is becoming quite the traveler- that and the extra battery for the portable DVD player extending quality time spent watching "Road Construction Ahead" and "Lumberjacks" to more than 4 hours at a time.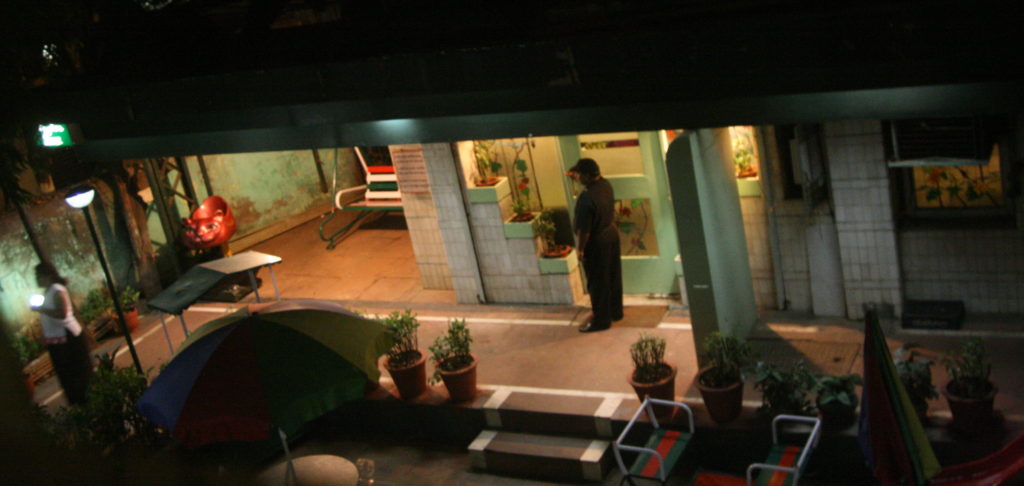 We had a little 1 am snack at the hotel restaurant and I have to say, the obvious lack of Horchata aside, the food was excellent. I had a mixed grilled veggie platter which was about the tastiest veggie platter I have ever had in my life.
By now its 8:40 am in Mumbai; Uli and I are sitting in "Max's room" a rather bleak little room of 2 by 5 square meters watching Indian television while Mr. Max sleeps spread-out over the "large bed" in the other room. From outside I hear the cars honking and the city bustling but that's the good thing about slow travel – I'll hear many more cars honk and will walk around Indian cities plenty of times so I can relax now, watch TV and let the trooper get his beauty sleep. He needs it because again he was the center of attention yesterday – I lost count pretty soon of all the people stroking his head or patting his tummy. We'll have to watch out that this won't go to his head.
Watching Indian TV (without sound) is something else altogether. The programming seems to exclusively consist of dance shows where guys in cool shades and some with richly decorated turbans dance with attractive women in tight fitting sari-like outfits and flowing hair and all with very light skin. Occasionally the whole thing gets interrupted for yet another ad for a mosquito killer or a skin crème. I did not see it but Uli insists that earlier, on the sports channel they had a program on meditation – basically a guru sitting in the middle flanked by to disciples all three meditating hard. How is that for action?
These are the random observations from India so far. Certainly nowhere near as profound as I had hoped they would be. I wanted to visit India for 10 years at least and now I am finally here and all I have to share right now is insights about the TV programming, the menu and the size of the hotel room. I promise more and more profound observations once we settled in – or at least reached our final destination.