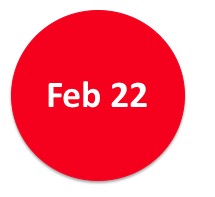 I can't help but to forever compare every place we are to the US and Europe. What is different, what not, what surprises and astonishes us. Like the hotel we are staying in, the Copper Castle – what a name especially since I haven't seen a shred of copper anywhere so far) – is a large building on the steep mountain side with several floors of rooms all looking out to the valley. We are paying US mid-range hotel prices for the night which, I assume, makes it pretty fancy and out of the reach of most regular Indians. The rooms (living room and bedroom) are very spacious, the beds comfy, there are two balconies overlooking the valley so one can watch the endless number of busses, taxis, rickshaws, cars and vans trying to squeeze by each other on their way to and from Munnar and beyond. The interesting thing is that the rooms are very – well, simple: dented furniture, three thin towels, a synthetic, red wall-to-wall carpet that has seen better days especially in the bedroom where on black triangle indicates an accident involving a hot iron, a few odd florals hanging randomly on the walls and floral pattern curtains that could well hang in a Motel 6 somewhere east of Albuquerque.
However, the service at the Copper Castle is exceptional, everybody is super-friendly and always very concerned about getting everything right, doing everything we could possibly want, forever trying to play with Max (he graciously accepts woman trying to play with him but either makes faces at the men or hides behind me or Uli and puts his head between our legs), making suggestions as to where to go and trying their best to answer all our questions. I am simply not used to so much attention and am afraid that I might come across as rude at times when I help myself to the last piece of chicken on the serving platter instead of waiting for somebody to do it for me. In a fancy resort in the US and Europe it would probably be just the opposite: super-posh rooms, three towels per person, fancy furniture (on the balconies as well) etc but the service would be nowhere near as good and cheap (compared to the room prices). And I am afraid to say this would be especially true for Europe where service is to date a pretty strange concept although it has admittedly gotten better over the last years. I guess the service aspect is just more important to Indians than the fancy furniture aspect and I can't blame them.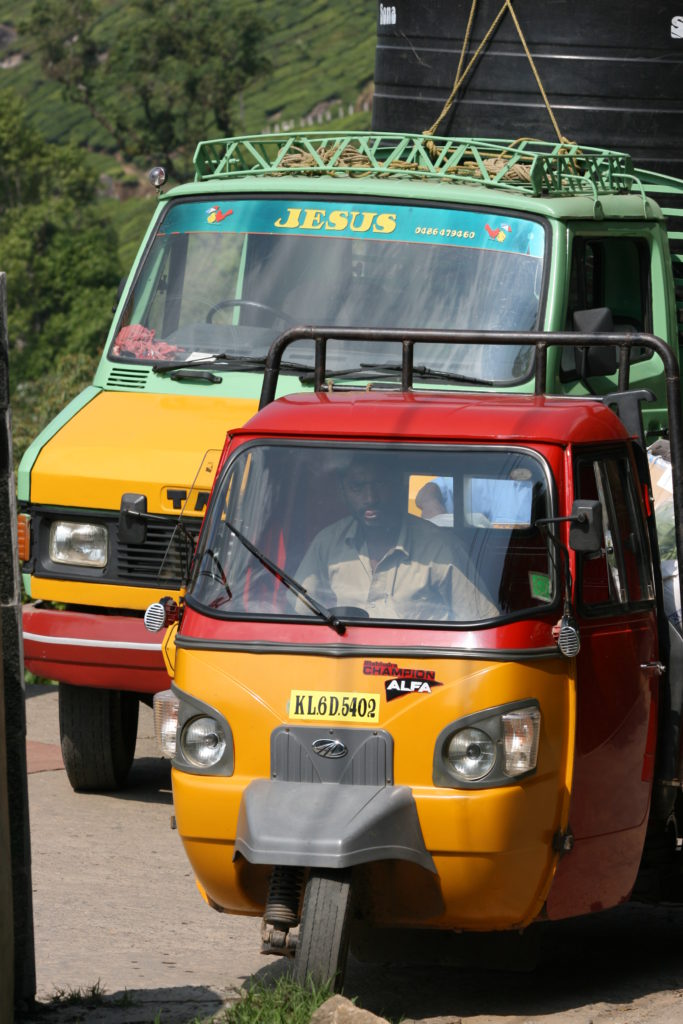 Anyway, the Copper Castle: the food is excellent, too good in fact for our own damn good as the pattern with being driven everywhere continues. Today we managed to escape a rickshaw driver who seemed determined to drive us around the entire day by asking him to go up a hill that was too steep for his vehicle only for Max to throw a temper tantrum and screaming for a rickshaw after 500 meters of walking. Tomorrow we want to go hiking in the morning – we'll see how this goes down with Max once he realizes that hiking does not involve rickshaws or any other type of motorized or father-pushed vehicle.
Ayurveda at the Copper Castle
I just had the first Ayurveda massage of my life. Interesting experience: one stripes down and then gets fitted with a loin cloth that covers the bare necessities and lies down on a massage table (forget the soft padding and the pre-heated towels to cover you). Next thing you know you are being covered with warm oil from head to toe. I mean it; I have never been around so much oil. The oil gets massaged into your skin with quick mainly circular movements along the entire body. This goes on for about 45 minutes: front, back, face, and scalp. By now you are so slippery if somebody tried to hold you tight you'd probably slip right out of their arms. Then I was asked to sit in a box with a hole in the top where I stuck out my head and the steam got turned on. For about 5 minutes I sweat off some of the excess oil and then got send to the shower to wash off the rest with cold water. I have to admit that I am probably the only person in the universe, other than my friend Jutta, who can have a warm oil massage and a steam bath in the tropics and come out shivering cold. So I cheated on the cold shower and turned on the hot as far as I could and scrubbed vigorously to remove the additional 2 liters of oil from skin and hair. Now I feel good, clean and soft, my feet are still cold, though. The whole thing came to about $20, including a pretty generous tip. If they could only find themselves some pre-heated towels I'd do this every day.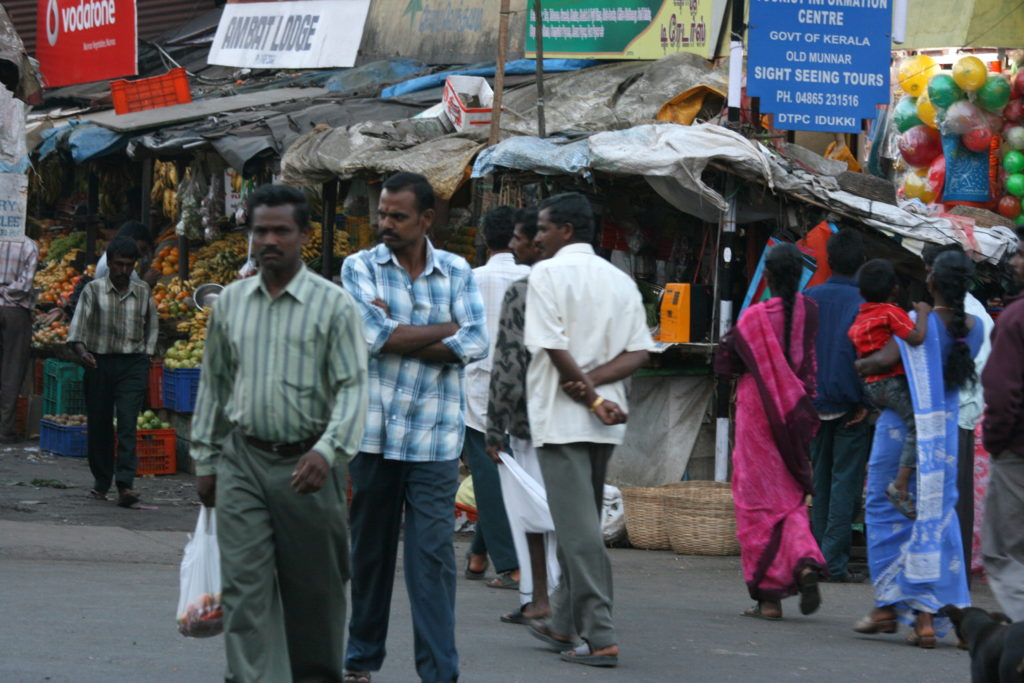 We'll go into town after Uli is done with his ayurveda massage (I know he will be boiling hot and wanting to jump out of that steam box after 3 seconds) and buy some more nice things (souvenirs!) and try and find ourselves some booze. It is extremely hard to come by here, most restaurants or stores don't carry it and apparently it (beer, mainly) is often served disguised as tea (and therefore not as cold as one would like it to be) as liquor licenses are extremely expensive. The guys at the reception had some suggestions as to where to procure it in Munnar. If that fails I'll have another of those excellent orange juices they sell at the restaurant, I don't know how they do it but it was fluffy, almost creamy with a bit of a froth – like nothing I have ever had before (would go superbly with a shot of tequila!)
These are the stressful times at The Copper Castle in Munnar.
P.S. I just googled Copper Castle and it appears from the pictures that they have spiffied up the rooms a lot since we stayed,