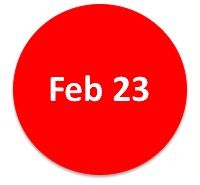 It is interesting to observe how Max perceives reality – or not – as opposed to us. Uli and I walk around country and town wondering about this, marveling at that, pointing out things we see and find interesting, curious or strange. We are looking for the familiar and unfamiliar and compare to other experiences we have had. Max walks through everything like he's grown up between woman in bright saris carrying heavy loads on their heads, men in shirt like outfits, rickshaws, food stalls, small poor houses, Bollywood-type music, and cows on the street.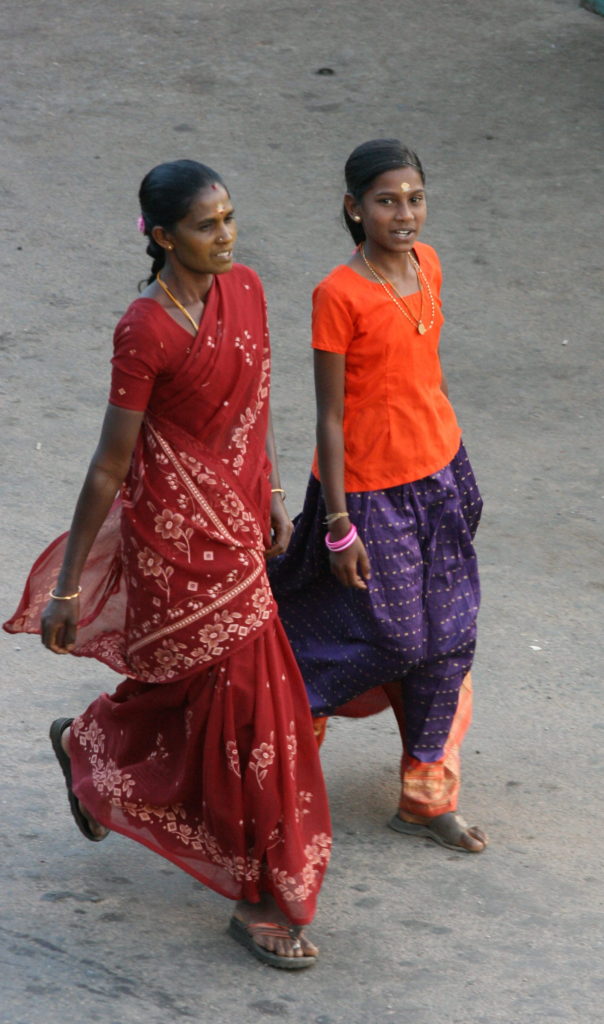 Maybe it is because he is still missing the reference point, something that defines "my normal circumstances of life" to him sufficiently to wonder too much. All the things he sees and remembers from Mexico ("are we going to Izamal later today?") and Sunnyvale plus a few things from his favorite DVDs (look, a forest, just like the one Harry – a figure from the current favorite "lumberjacks" – is in) seem to get seamlessly incorporated into his view of the world and reality. Not once has he expressed bewilderment or confusion about the things he sees. He reacts with curiosity to the things that feature prominently in his little engineering-mind "What is the lever at the rickshaw for?", "Mama, rickshaws can't swim, they would need a propeller to do so", "Look, there is a gas tank and one has to be careful not to put a match to it" but he seems to glide like a fish through water.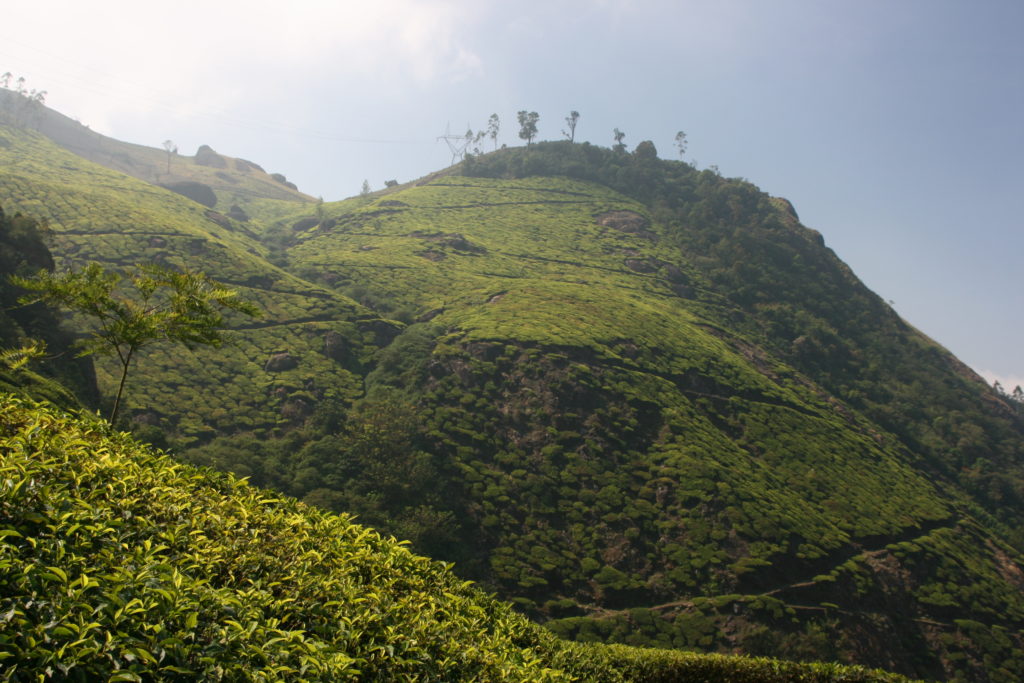 Food is the notable exception; he has refuses to try anything that doesn't look familiar in addition to not eating any fruit or veggies or anything that has more than a scent of salt on it. So we are stuck with plain rice and yogurt, fish fingers when we can get them, nan as it looks a bit like tortillas, eggs, pineapple juice as long as we don't call it that (it's duped "juguito" – little juice in Spanish which seems to make it palatable, even yummy), and a few other items.
One of the vain adult educational aspirations (you have to have those too, can't just admit to everybody that you are taking a six month pleasure trip with your toddler) we had was to teach the kid about diversity and that living in a big house with pool in an affluent part of the world isn't normalcy for everybody. Given the current experience that goal was either missed spectacularly (he doesn't see it) or accomplished spectacularly (he has effortlessly incorporated everything he experiences into a coherent view of a multifaceted world which will serve him well later). For the time being I choose to believe the latter.
Last night we had our cheapest meal since embarking on this trip: we were the only Westerners at the food stalls in Munnar although there were quite a few other tourists in town but nobody else ventured there. Everybody waved at us to sit down and have something to eat so we eventually did when we found some place where they served fried eggs (for Max) along with other choices. We had four small dishes between us for 50 Rupees or a whopping $1.25. We did splurge before, though, by spending about $25 on two bottles of Indian wines (needs some getting used to), three bottles of beer and a tiny bottle of rum to fortify the orange juice. I also couldn't help myself in a fabric and sari shop and bought a stunning dark blue with bright orange silk sari – at night, when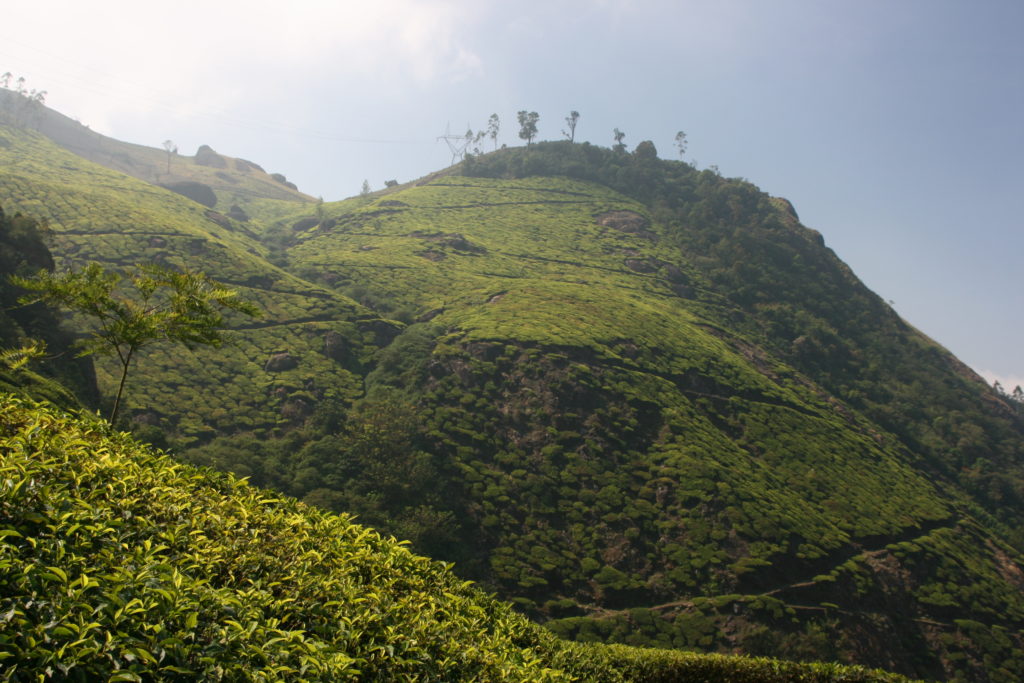 I can't sleep I am trying to work out in my head how I will fit this into the interior design in Sunnyvale (or the vacation home in Merida I am dreaming about).
This morning we took a little hike in the tea plantation. It was very pleasant to be out there, see butterflies and tadpoles in the little creeks and feel the fresh breeze. The paths through the plantation are heavily switch-backed and therefore not steep at all –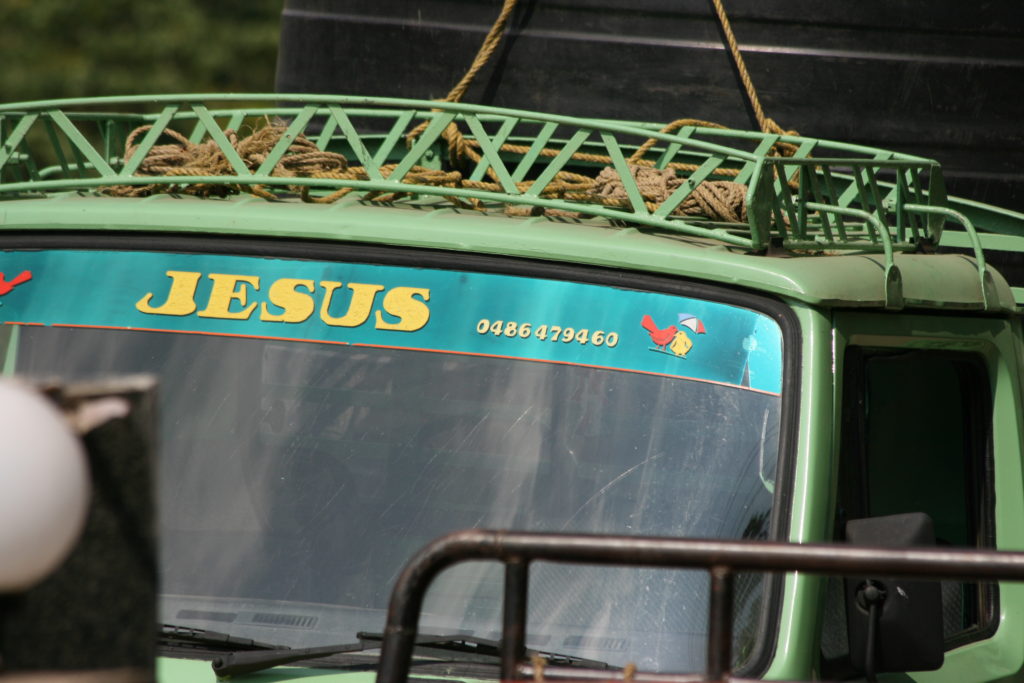 ideal for Max who basically likes to walk and needs the exercise but can't be challenged too much or else we'll have a breakdown cum tantrum. We then took a rickshaw to town, Max simply loves riding them, and they are fun. It seems most of the drivers carry their religious believes on their rickshaw front windows, we had one with Ganesh inscribed and another with Jesus which was also adorned by a large picture of the Virgin Mary. I have seen quite a few Jesus ones , some other Hindu Gods as well as Jehovah. Some sport pretty much meaningless combinations of English words – an ad for Coke or Vodaphone I haven't seen yet but it might only be a matter of time until one shows up.