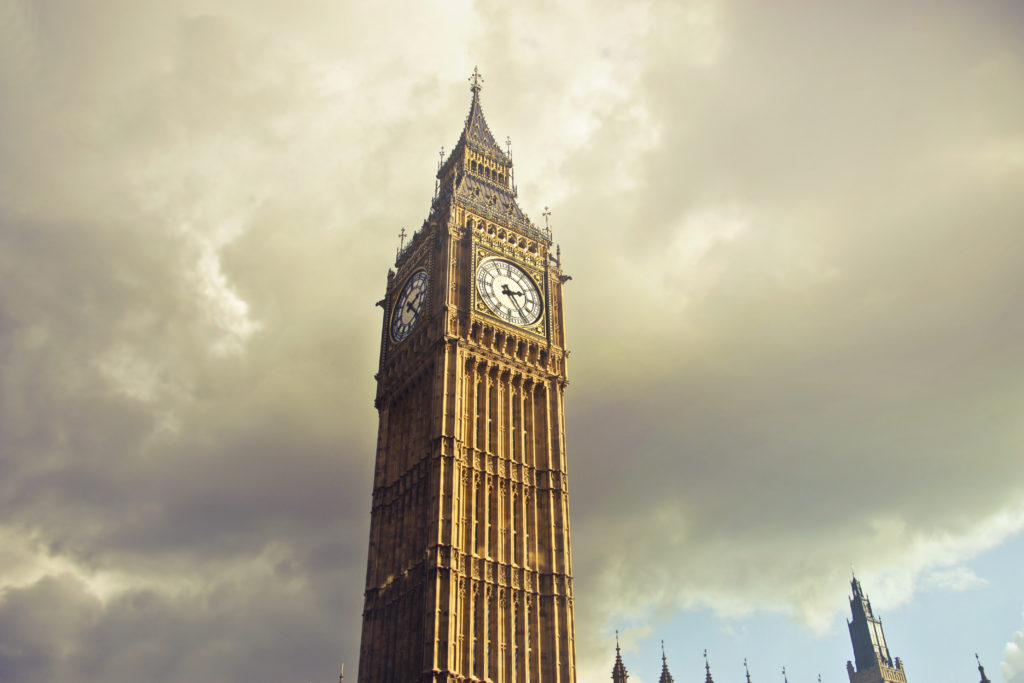 This is  my page with Sabbatical Resources that will come in handy when planning your sabbatical. We have tried some but not all of these out ourself and therefore I am just listing suggestions and short descriptions but you'll have to check them out yourself and see what best fits your needs.
Finding a Home and Renting your Home
Vacation Rental Websites
With these services you can list your home for short term rental and find one for yourself at your chosen destinations:
AirBnB – the 800 pound gorilla and best known in the US has more than 1,000,000 listings in more than 190 countries.  Mostly  apartments, shared rooms or houses they also offer specialty rentals – in case you fancy a castle.
Wimdu – German company with about 300,000 rentals (as of 2015) of all kinds but mainly apartments in cities and vacation homes.  If you are looking to spend part of your sabbatical in Europe this is worth a look.
HomeAway is a large umbrella company which owns services like VRBO, HomeAway and VacationRentals
Vacasa is another apartment rental service with a smaller offering but the pretors are managed and cleaned by Vacasa so as a renter you are not dealing with the owners but with a company. That might be preferable to some.
Another option and one that we used very successfully to rent out our house during a recent long-term stay abroad is Sabbaticalhomes.com. There you can find rentals as well as exchanges geared towards academics, artist, researchers and other professionals while on research, sabbatical, or vacation. This is a great site if you live close to a university and are looking for a renter for the entire time of your absence. To learn how SabbaticalHomes got started check out the guest blog by founder Nadege Conger. To read about our experience with the service lease read my guest blog.
Travel websites that also offer rentals are Tripadvisor at Tripadvisor Rentals , Booking.com
There are others, and one consolidator to look at is Tripping.com – www.tripping.com
Here you can find a comparison of the different services, specifically the fees they charge.
If you are looking to rent out your home to one renter for the entire year there is also Craigslist. It has, at least in larger cities and metropolitan areas a lot of temporary rental listings and people looking for temporary rentals as well.  It has one big advantage: it is free.
I found that working with the local universities who have visiting faculty coming from all over the world is a good way to find people who are looking for temporary housing and tend to be on the mature side.
Rental Management Services
Unless you have a friend or family member who'll do the day-to-day management of your short-term rental for you, there are companies who now do that for you. Here are a few companies to look at:
KeyCafe – www.keycafe.com – handles key drop of via local cafes
Pillow – www.pillow.com – offers a owners and residents of buildings a platform to list short-term rentals and provides services such as cleaning, fresh lines, check in and guest support.
Kleenerly – www.kleenerly.com – helps short-term rental hosts to manage guest turnover including such services as cleaning, restocking, fresh linen and key services.
I haven't used either of these services so I can't personally recommend them but if you want to rent out your place you might want to check them out.
Other Sources of Income
If you want to rent your car while you are traveling, check out Turo. If your destination is in the US or Canada you might also find a rental for your sabbatical there.
Rent your driveway for parking, e.g Justpark
And to not be too US-centric let me add a space renting service in the UK as well: Your Parking Space let's you make money by leasing your unused parking space.
Packlists
Here is my suggested pack list for kids and adults for a sabbatical in warm climates.
 Financial Planning
Here is an Excel worksheet as a starting point to help you work out the expenses associated with your sabbatical. This will need a lot of customization as every situation is different.
Here is an Excel worksheet as a starting point for calculating your savings and income potential will traveling. Again, this will require customization for your specific circumstances.
Travel
Everybody has their favorite (or least hated) airlines, hotel chains and webpages to research restaurants, attractions, etc. Here are some webpages and apps you might not be aware of that can come in handy. The focus here is on services with at least some international reach rather than US only offerings (things can change so I will update periodically).
You did you best but your itinerary has you spend 18 hours on some airport and you dread the idea? Try Dayuse.com – the tag line says it all "the comfort of a hotel room for a few hours between flights" – sounds like a great concept, esp. with a child.
Looking for vegetarian or vegan restaurants the places you visit? Try this website, somewhat unfortunately named HappyCow. I did my usual "how does it hold up in Germany" test and found all the listings I expected in my smallish home town plus a few I did not know despite traveling there frequently. So, name not so great, information: good.
If you plan on walking to get to interesting locations and taking in the sights in the process – there is an app for that. Sidekix is an urban route planner that will by choosing the best walking directions based on your interests and preferences.  The selection of cities are limited but more are bund to be added. I haven't tried it so can't put a recommendation in, but thought I'd point it out.
Need a rental car after all AutoSlash finds the cheapest options. Again, I haven't tried but it sounded like a good idea.
SaveSaveSaveSave