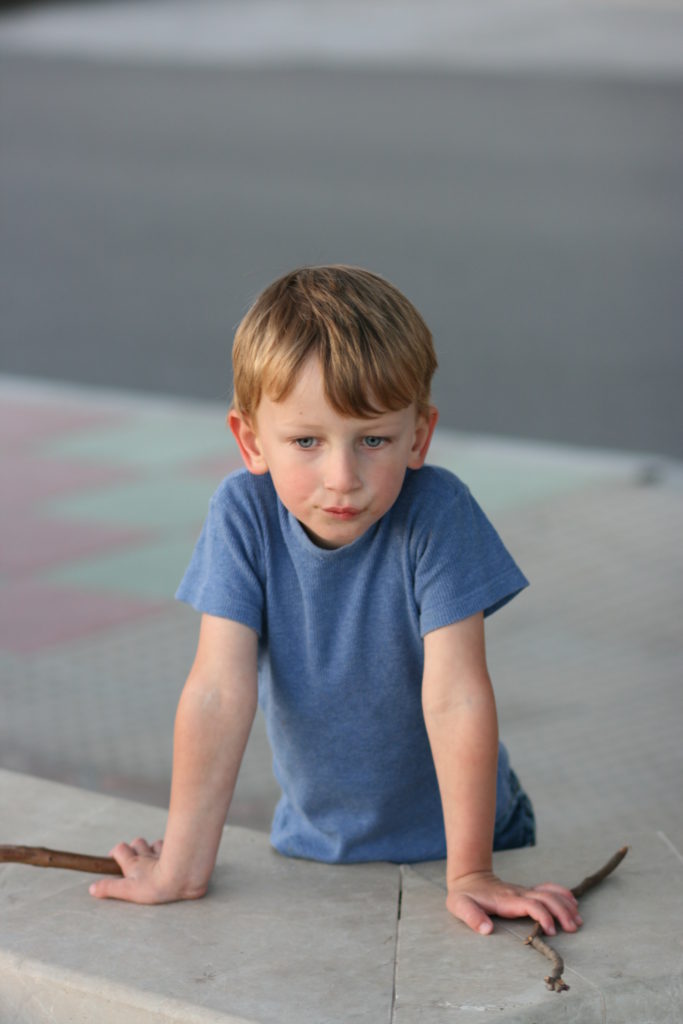 We are a family of three.  Both my husband and I are Europeans turned American citizens living the expat life in California.  I guess travel is in our genes. Our son didn't have a choice, he had to adopt our love of travel as well.  He took his first trip to the Sierra Nevada when he was 10 days old and his first transatlantic flight at 8 months. Since then he has been to Europe at least once a year, has taken the sabbatical with us and lived in Germany for a year, where he attended school.
By now he is a little cosmopolitan who debates whether to study psychology in Vienna or a science in Germany.  Oh well, we still have some time before that decision needs to be made.
We keep traveling, although I have to say that working often interferes with that passion.  The sabbatical, or "the big trip" as it is commonly referred to in our house, is still one of the highlights of our lives and an experience we all will fondly remember forever. I would do it over in a heartbeat and haven't ruled out that someday, when the boy is off to Vienna or Berlin or somewhere, we will.
Please let me know how you like the webpage and I am grateful for any suggestions.