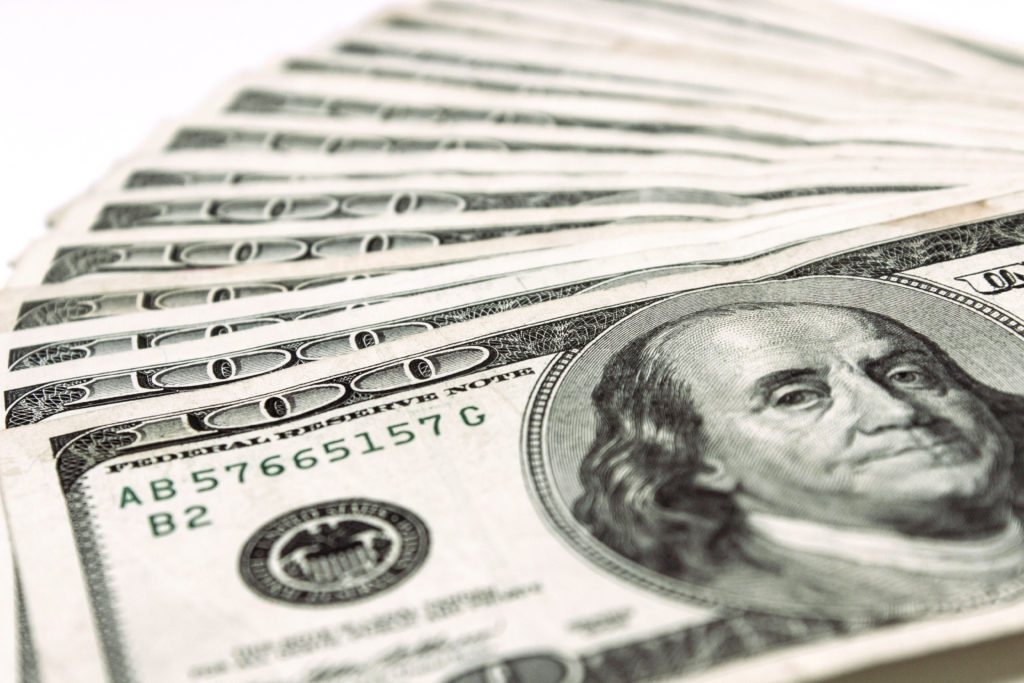 "How can you afford a sabbatical?" was probably the question we had to answer most frequently both before and after our trip. Taking extended time off work or quitting your job to travel is a serious financial commitment but it needn't be prohibitively expensive or undoable.
If you are one of the lucky few, who can pay for a sabbatical without a problem, please skip this chapter. For the rest of us, who aren't so lucky, here are some tips to make it easier to afford a sabbatical.
The examples and ideas provided on these pages are things that worked for us.  Everybody is different and just because it is easy for me to give up on certain things does not mean it will be easy for you or the other way around. Get creative when thinking about where and how you could save some money.  I found that new ideas come to me more easily after a while.  The whole savings thing is a matter of the mind set first and foremost.