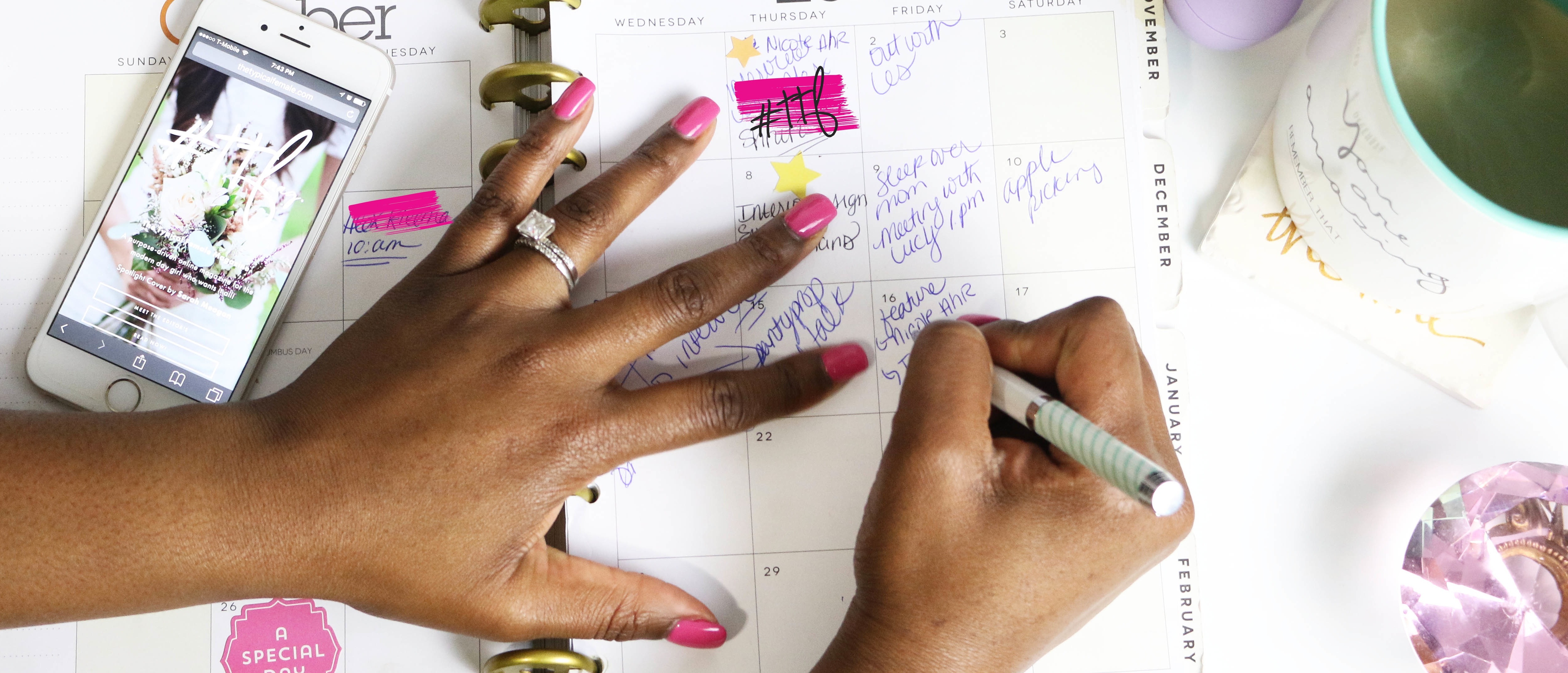 When it comes to travel planning my rule of thumbs bares repetition: Plan meticulously for the big stuff, don't sweat the little stuff.
The big stuff is:
Flights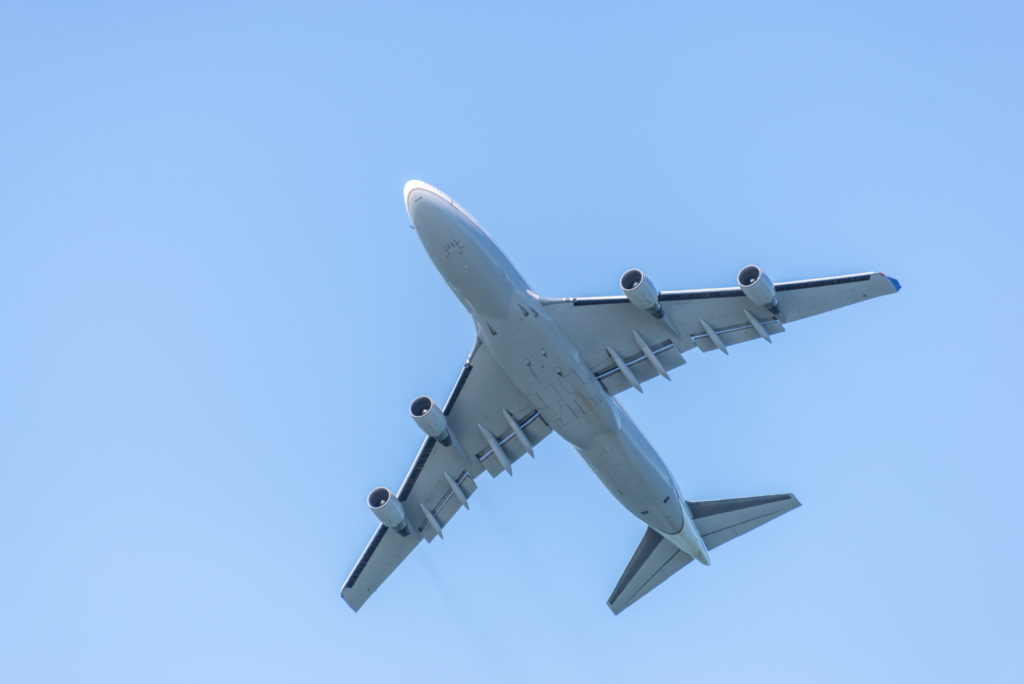 I mentioned in the budget section the wisdom of working with a travel agent to get the flights and make seat reservations so you won't end up scattered all over the plane (that happened to us during a flight to Europe. I finally got them to reassign seats by telling the ground personnel that sitting apart from my 4 year old was a good solution as somebody else would now have to listen to his incessant chatter while I could enjoy a movie and a nap – that took care of the issue).
Other than that, I highly recommend to not go for the cheaper but inconvenient options. A 6:00 am flight is torture under the best of circumstances but with a child it's much worse than that. A 9-hour layover should be avoided if humanly possible and likewise the 30 min dash to catch that international flight from a different terminal at O'Hare, or JFK, or Heathrow … Imagine that carrying a sleeping child.
Keep in mind climate changes that you might unwittingly be subjected to. We left Merida one morning at around 90 degrees and ended up in Vienna after three stops and too many hours to count at around 10 degrees. We stayed overnight and survived because we have friends there with kids our son's age who lent us coats, mittens and scarves. The next morning we flew to Mumbai and were back in 90 degrees territory. Let's just say: maybe not the smartest travel planning.
Getting to and from the airport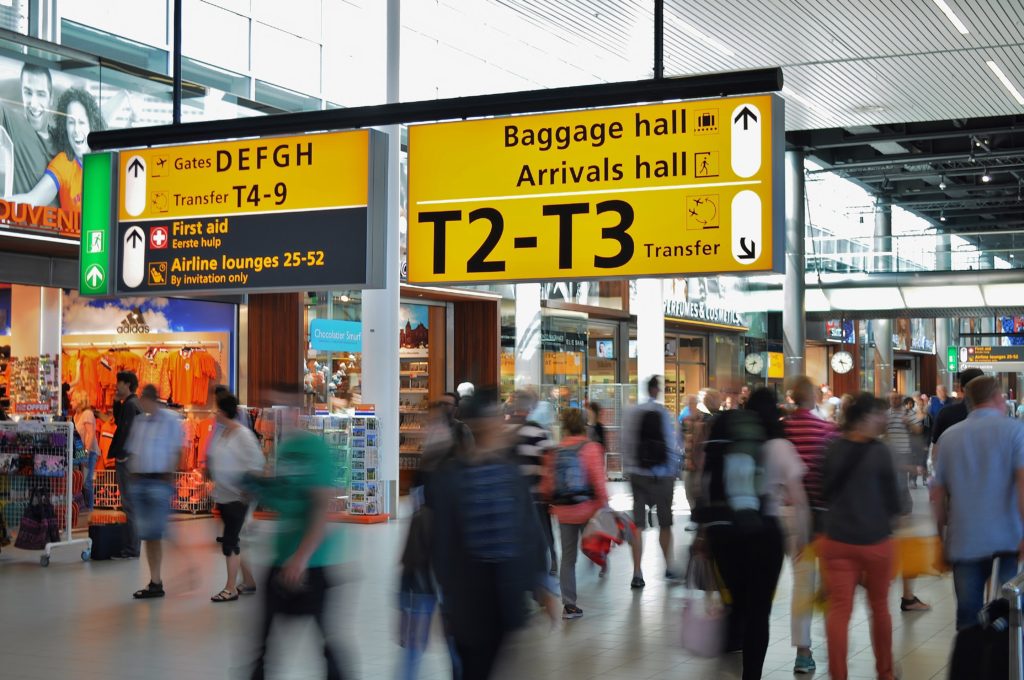 One word: pre-arrange. You just spent 10 hours on a plane, eating bad food with your child sleeping across your lap, watching stupid movies in a daze, you finally disembarked, cleared customs and secured your luggage and now you do not want to start looking for a taxi cab and negotiate prices in a language you don't speak. You don't want to think about tips, change money so you can pay cash, you don't want to fend of dozens of drivers offering their services. What you want is somebody standing in the arrival hall holding a sign with your name, grabbing a suitcase or two and quickly guiding you through the crowds and to a car that will bring you home.
Most people who rent out their vaccation homes on a regular basis have somebody on hand to do pick-ups and to coordinate with the local agent of your landlord so they will be at the home when you arrive and show you around.
The extra money spent on this is well worth it. Same for your return trip to the airport: if your guy/gal was reliable and courteous the first time and the car didn't break down, chances are he/she will show up in time and take you to the airport in one piece again. Another alternative: a trusted driver you met and used several times during your stay.
Rental cars
It really depends on your location whether you need a car the entire time, occasionally or not at all. We had all variations: In Merida and Italy we rented from local places occasionally. In Italy you'll find the same rental car companies you know from the US and so we picked the cheapest, in Merida we just found a local one on a stroll and decided to give them a chance. These were both places where we could do plenty of things by walking and with public transportation but occasionally we wanted to venture further or on our own time and speed and rented a car for however long we needed it.
In Spain we were in a small village and needed a car frequently to get around and so decided to get a car for the entire time. At 4 weeks you can at least try and negotiate the price for the rental down. I succeeded though I can't remember how much discount I got.
In India we rented a car with a driver as needed. Several of our friends back in California as well as people we meet in India recommended that we do that rather than trying to brave the hazardous traffic ourselves. Though I am naturally frugal and like to do things myself it made sense to go with the unequivocal recommendation of a number of knowledgable people. Another option in India, as well as other Asia countries, is motor rickshaws that are good for getting around the city or even for the occasional trip to the next town over. We all enjoyed those rides.
Public transportation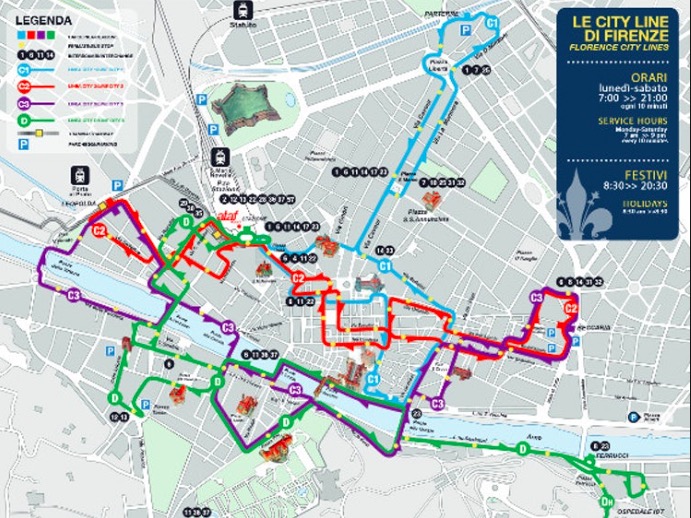 In many countries and especially in urban areas public transportation is a good option for getting to and from places.  If you are in a city inquire early into weekly or monthly passes which are often a lot cheaper than individual tickets. In some cases you need photographs for the cards and so it isn't a bad idea to tuck a couple of portraits of each of you into your wallet.  Not only saves using public transportation you money but it is also a lot less stressful than driving everywhere and looking for parking.  Information about such offers might be available online, else it is a good idea to ask your local contact about the options.
For short trips buses, trains, or boats can be a lot of fun and – depending on your child – an attraction in and of itself.  Our little geek always immensely enjoyed these outings and was intensely interested in everything which attracted the attention of the adults in charge.  By the end of our trip he had not only sat in the driver seat of a train in Italy but also captained a large ferry in Germany and been behind the steering wheel of more than one boat in India.
Festivals and Seasonal Events
Do you want to plan your entire sabbatical around the carnival in Rio, Holi in India, or Semana Santa in Spain? Maybe not, but then, maybe yes. If it is something you wanted to experience all your life then it is worth to plan around it. With these major events you need to keep in mind that they are huge, crowded and often loud so they might not be an ideal place for your child. Also houses and apartments might be rented out for the duration of the festival long in advance.  So make extra sure your home away from home is available during that time. This page has a listing of important holidays around the world, although there are probably lots more.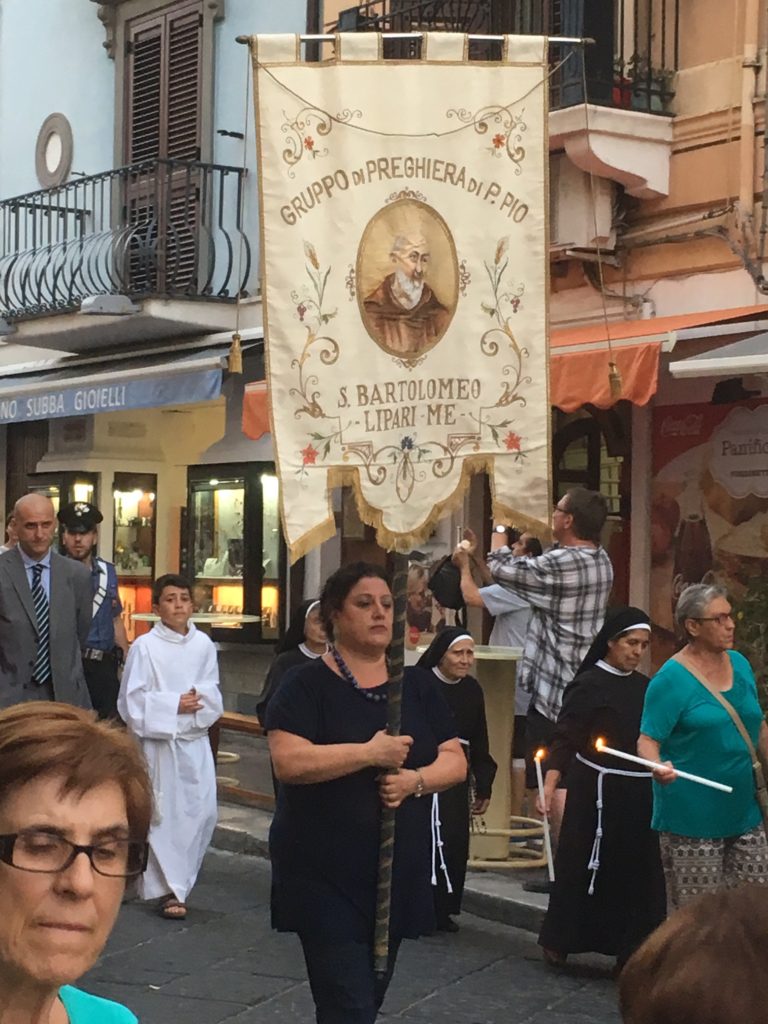 Local and seasonal celebrations can also be interesting and fun and less crowded that the big events.  We experienced local temple festivals in India that no other tourist was attending. In Europe, especially in the catholic countries or regions, there are lots of smaller religious events that can be worth attending, e.g processions and celebrations of Saints.  Recently, when visiting the Eolian Islands off the coast of Sicily, we happened upon a celebration by one of the local churches celebrating their Saint with music, a statute that gets carried through the narrow streets, and a procession following the band. No major event but interesting and fun to watch and take pictures of.
To find out about these events after you get there you need to speak to the locals. Your local contact person can be a great resource, the taxi cab driver, your neighbors.  If you understand even a little bit of the language, announcements posted around the neighborhood can be helpful.  Guide books can be of help but might miss smaller events and might not be able to give the date as those change with the calendar from year to year.
Summary
The mantra of travel planning is: meticulously plan the big stuff, don't sweat the little stuff
Plan your flights carefully and avoid things that add extra stress like long lay-overs, tight connections and late night/early morning departures.
Pre-arrange airport pick-up, that's money well spent
Rental cars in many places might not be needed the entire time. Public transportation can be a fund and more relaxing alternative
Seasonal events should be considered when traveling, either because one wants to experience them or because one wants to avoid them.
More information on things you need to take care of and think of, aka the nitty gritty are here.
SaveSave
SaveSave
SaveSave
SaveSave
SaveSave
SaveSave
SaveSave